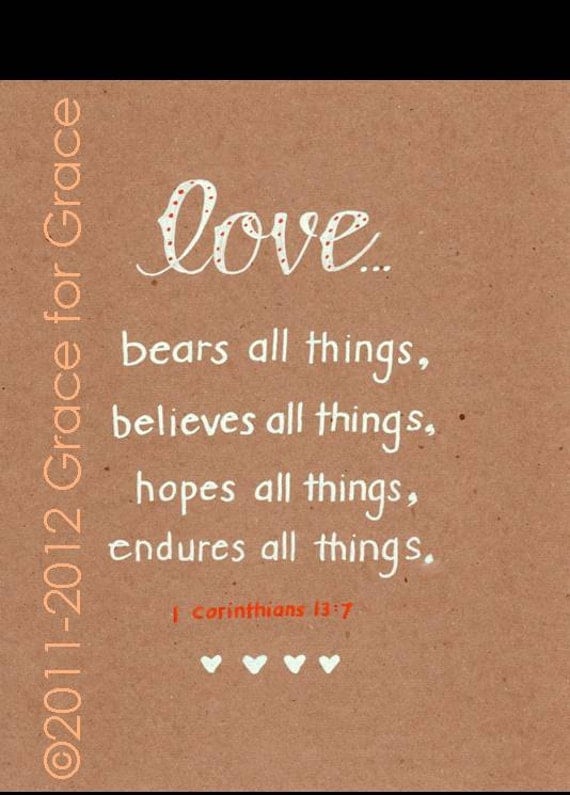 Ephesians 6:1- 4 Children, obey your parents in the Lord, for this is right. Honor your father and mother (this is the first commandment with a promise). So that it may be well with you,and that you may live long on the earth.Fathers , do not provoke your children to anger, but bring them up in the discipline and instruction of the Lord.
Proverbs 23:13-14 Do not withhold discipline from a child; if you strike him with a rod, he will not die. If you strike him with the rod, you will save his soul from Sheol. (which is hell)
Deuteronomy 6:6-7 And these words that I command you today shall be on your heart. (7) You shall teach them diligently to your children, and shall talk of them when you sit in your house, and when you walk by the way, and when you lie down, and when you rise.
Proverbs 1:8-9  Hear, my son, your father's instruction, and forsake not your mother's teaching, (9) for they are a graceful garland for your head and pendants for your neck.
My mother is a role model to me, she teaches me since my family and I are home schooled. She cooks and cleans and takes care of us. She has taught me from a young age about Jesus. She is just like Proverbs 31:30 Favour is deceitful, and beauty is vain: but a woman that feareth the LORD, she shall be praised. My mother definitely loves the Lord with all her heart. Just like me, but I would have never been where I am today if it wasn't for my mother. I am so thankful that she brought  my brother and sister and I up in the nurture and admonition of the Lord.  My mother's mother (aka: my grandma) taught my mom about Jesus. I am also thankful to my grandma for raising my mom in the nurture and admonition of the Lord.
So, this mother's day give your mother and your grandmother a great big hug, and tell them how much you love them. And say that even though you  love them so so much  Jesus loves them even more than you ever could and that's a whole lot of love.
Happy Mother's Day everyone!! I love you momma and grandma!